Testimonials
One of my best dental experiences ever! On the road and needed an emergency treatment, was treated with friendliness and professionalism from the phone call to the dentist. I have never been offered a mint or hot towel as I got up from the chair. Superb!

Testimonials

Love this place!! The staff is so friendly and make the entire visit personal and memorable. I look forward to my dentist appointments. Dr. Randall is amazing and sincerely cares about his patients. Never going anywhere else.

Testimanilas2

I don't think I've ever met a friendlier staff than at Quarry Bend Dental! The hygienist had such a calming way about her that I felt completely relaxed. No cavities this time and Dr Randall never suggests unnecessary treatment, so I know I can trust him to have my family's best interests at heart. It's also very important to me that with a daughter who gets very anxious with getting numbing shots that you can't even feel the shots that Dr Randall gives! Best experience ever! We'll keep coming back!

Testimonials3
Why Choose Our Office?
We value your time
We know you have a busy schedule, so we won't keep you waiting. We'll work hard to accommodate your schedule, too—we're open until 7 pm Wednesday through Thursday. Can't make it in during the week? No problem! Our Saturday hours are from 8 am to 2 pm.
We're here for you when you need us
Dental emergencies never seem to occur during standard office hours. That's why we're available 24/7 to provide you with immediate emergency care.
You'll love the results of your procedure
We work hard to make sure that you're happy with every detail of your procedure. We make sure that your teeth both look and feel good before you leave.
We pamper you
We're aware that not everyone loves visiting the dentist. That's why we communicate with you throughout your treatment, ensure your comfort, use essential oils and even offer you a warm towel afterwards. Thanks to our pampering service, you'll even look forward to your visits.
Nervous patients are welcome!
we offer nitrous oxide. Nitrous oxide is an amazing tool that helps relax and calm you during your procedure. We have also found that alot of the fear of the dentist comes from the unknown so we are more than happy to communicate what we are doing while we are doing it. Everyone needs something different to make their visit to the denist more pleasant, it is our job to find out what that is and provide it to you, so please let us know and we will make it happen.
We work with your financial situation
No insurance? No problem. We offer a discount dental plan to allow you to pay for your visit in installments through Care Credit.
Se habla español
Do you feel more comfortable communicating in Spanish? Our dentist and staff are fluent.
Dentist Salt Lake City
Emergency Dentist
Dental emergencies always seem to happen at the worst time. That's why we offer 24-hour emergency dentistry services for dental issues that can't wait.
Cosmetic Dentistry
Your smile not only impacts your overall health, but it can also affect your self confidence. At Quarry Bend Dental, we offer a wide range of cosmetic dentistry services, including teeth whitening, veneers, Invisalign, and more.
Dental Implants
Dental implants are titanium posts used to support restorations that resemble a tooth or group of teeth in the form of crowns, bridges, or dentures. These devices are a great way to replace missing teeth.
Invisalign
As an alternative method to metal braces, Invisalign's clear aligners are a convenient and comfortable option to straighten teeth and improve your smile. After taking the necessary records we are able to create custom-made aligner trays to perfectly fit your smile. Every few weeks, patients will receive a new set of aligners until they achieve a straight and beautiful smile. Patients will also need to come into the office every 6 weeks during your treatment to ensure your teeth are shifting properly.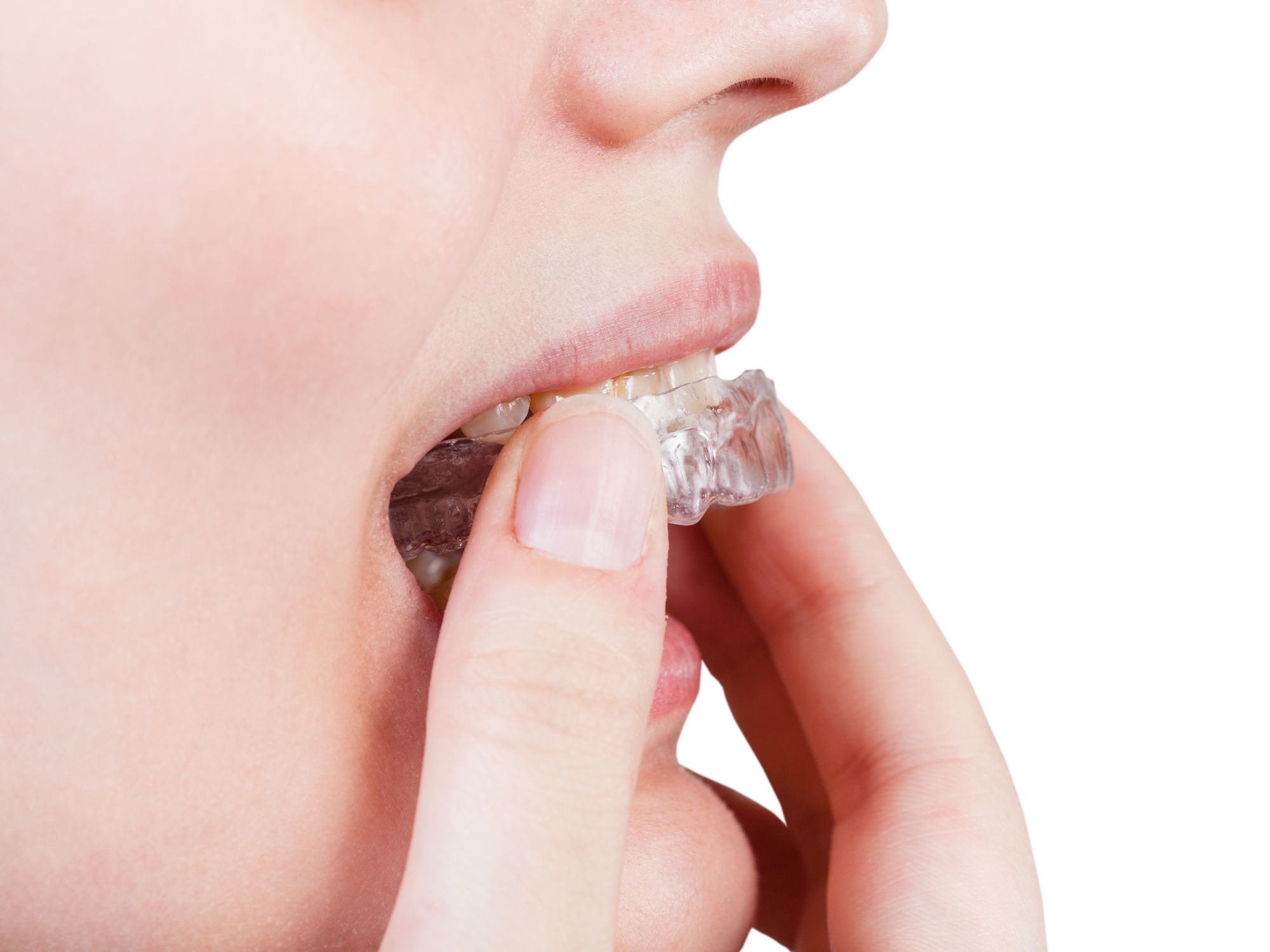 Bruxism is defined as the habitual motion of grinding the teeth. This can sometimes happen during the day, if you're completely absorbed in some other activity,...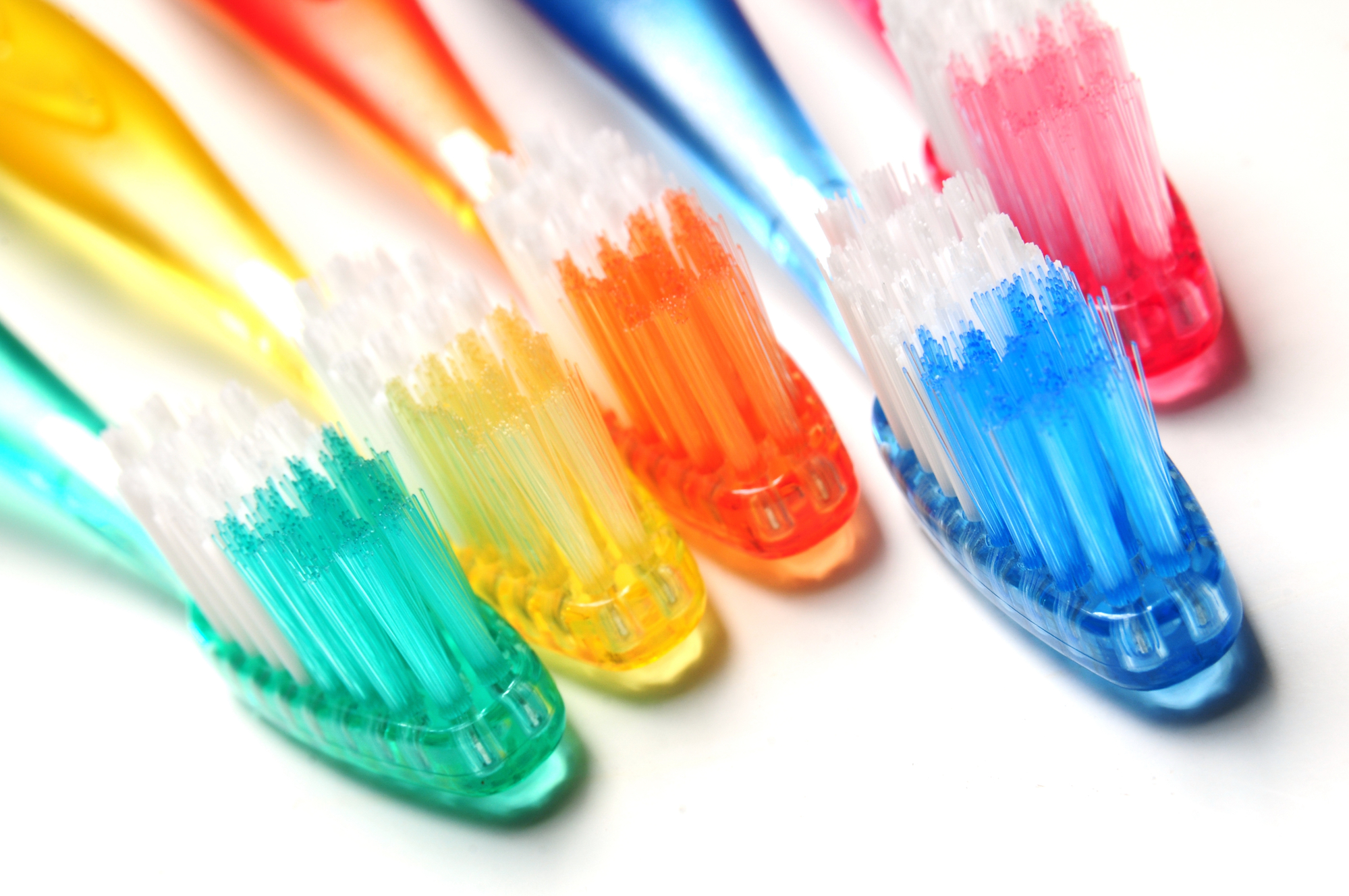 With so many different types of toothbrushes on the market today, you might be confused about what kind of toothbrush is best for you. The...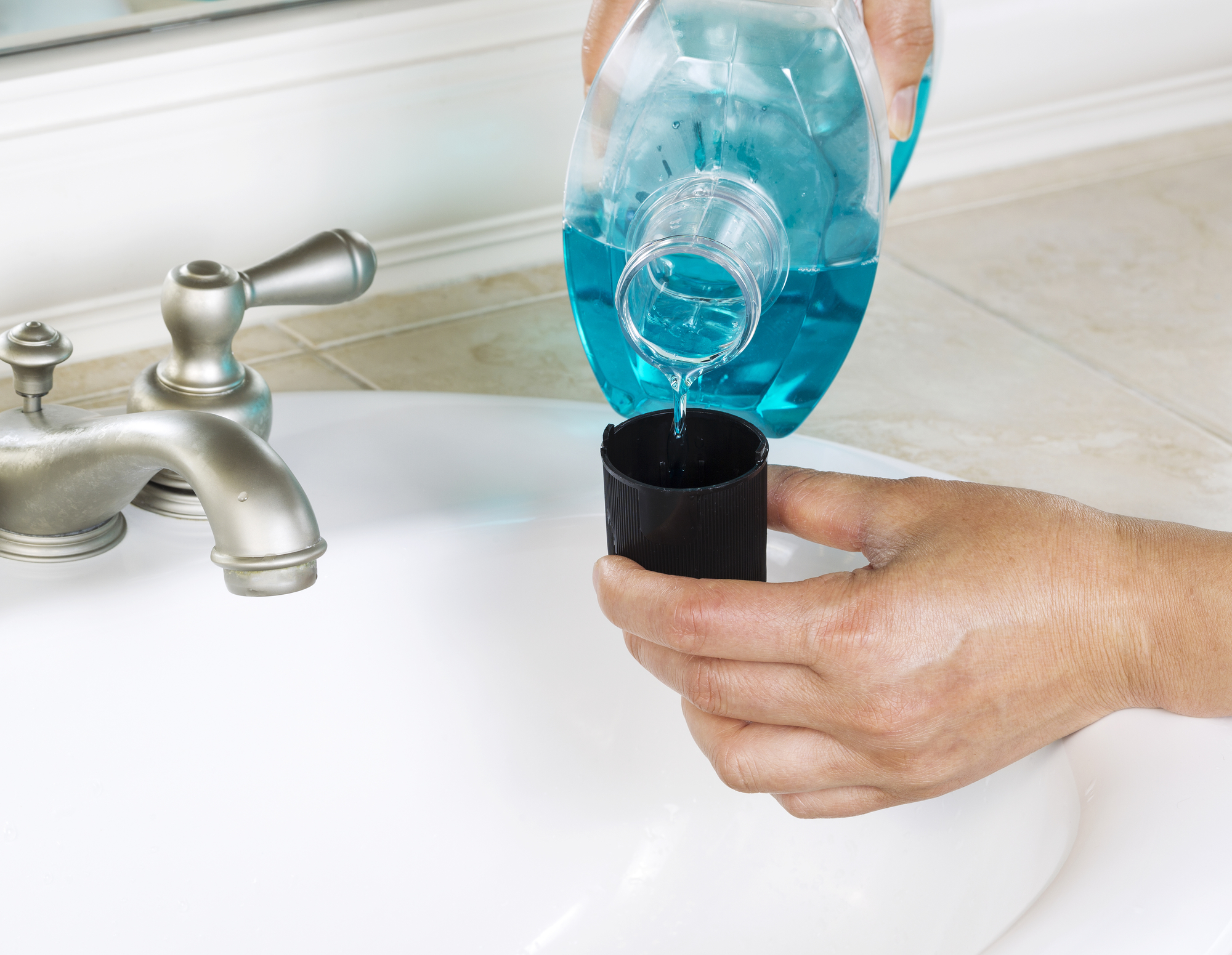 Dental hygiene is an important part of your daily life. You brush your teeth, floss regularly and maybe swish some mouthwash around after every session...